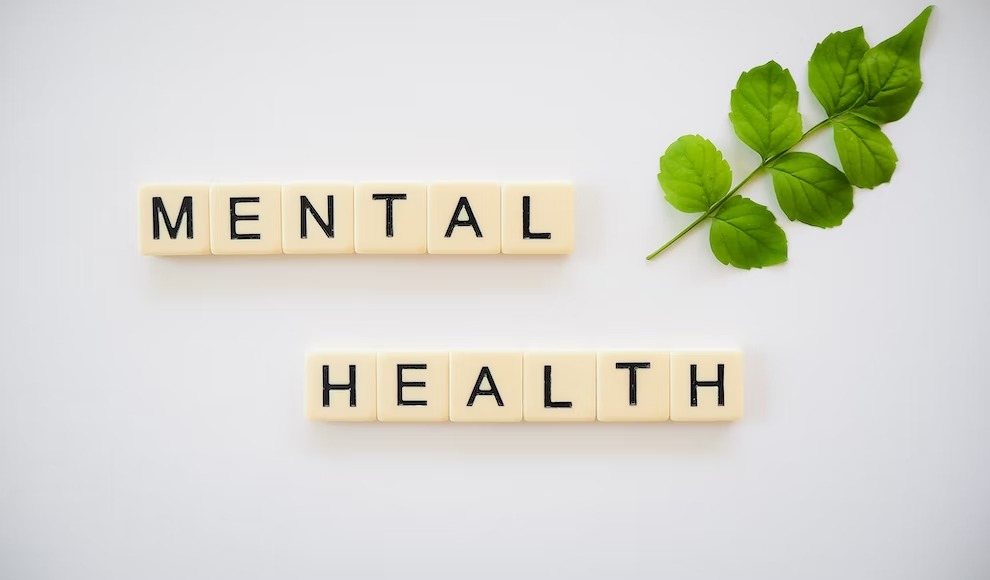 How can we keep our mental health safe after immigration?
Immigration is one of the most complex experiences in one's life. Perhaps there are only a few experiences that can be as sweet and, at the same time, as bitter as this one. Immigration means leaving behind the place where we know, belong, and have our memories and longings shaped. It is also going towards a distant place in pursuit of making better days and more prosperity.
After a lot of endeavour and investigation, now that you have made your decision, changed your country and entered a new unknown world of immigration, how can you care about your mental health? So that you can have a better and happier life. We have some advice for you: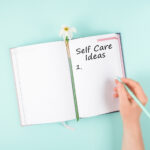 1. Get yourself informed about the new country's culture
The more you know about the new country and its culture, the less shocked you get when confronting a cultural difference. This way, you will have better control over what happens in your life, and you can prevent unpredictable and unpleasant incidences. 
2. Learn the language of that country.
The country you have immigrated to may have a challenging language for you to learn. It is also possible that you do not even need to know the language. Nevertheless, it is better to be familiar with the country's language, even if it is only at a basic level. This way, you feel closer to the new country. You feel you belong there. You can connect better with people; therefore, you can make better professional and amicable relationships. 
3. Bring your loved items with you
.
Each time you get back to your country, take some items. These items can have a cultural or personal significance for you. This way, you keep yourself close to your country of origin and feel more welcomed in your new residence. 
4. Do not hurry in making friends
.
Probably, the most challenging part of the process of immigration is the loneliness. However, this does not mean that you should be in a hurry to make friends and escape loneliness. Get information about the boundaries of amicable relations in the country's culture. Develop your connections step by step so that you do not get hurt from an immature emotional dependence. 
5. Find some friends who share the same language with you
.
Keep a balance when it comes to making friends with people of your own culture or others. Do not restrict your relations to people of your nationality. However, try making a few friends who speak your language and share the same background with you. It will help you cope and adapt to new circumstances. 
6. Choose a few appealing and beautiful locations for shopping or having fun
.
It is probable that before immigration, you have had locations in which you spent a lot of time or had a lot of fun. This might not be the case in the new country when you have recently started your life there. You can find a shopping place or a nearby landmark for spending time. This way, you feel you belong to the new atmosphere, and you will start knowing people who come to those places, and you can be one of them. 
7. Do not lose contact with your country.
You do not need a crucial subject to make a phone call with your family or friends. Using video calls, share your lives and live together for a few minutes or a couple of hours from a distance. 
8. Care about the well-being of your mind and your body.
Join in the gym nearby. Apply for community and volunteer jobs at your educational facility or your workplace. Go hiking, travel and camping with groups. Keep your diet healthy and consult with a psychologist. 
9. Be patient.
You had made a massive change in all the aspects of your life when you immigrated. Give yourself the right to need a bit of time to adapt to these changes. However, keep in mind that sadness and anxiety are not a natural part of this experience. Therefore, if you encounter these issues, try your best to find solutions. 
10. Reach out for help from a mental health expert.
If, after about six months, you still have problems coping with the new circumstances, your eating and sleep cycle are disturbed, you have become perturbed, anxious, sensitive and exhausted, you cannot focus on your work, your relations, and your professional or academic performance are influenced, you might suffer from the adjustment disorder. This means that there are more fundamental issues resulting in you not having the energy and the ability to adjust to the new circumstances. In this case, you must get help from a psychologist to understand these problems and obstacles and how you can solve them. 
Related Posts
If a person breaks a leg, it is not the job of a heart surgeon to treat the...