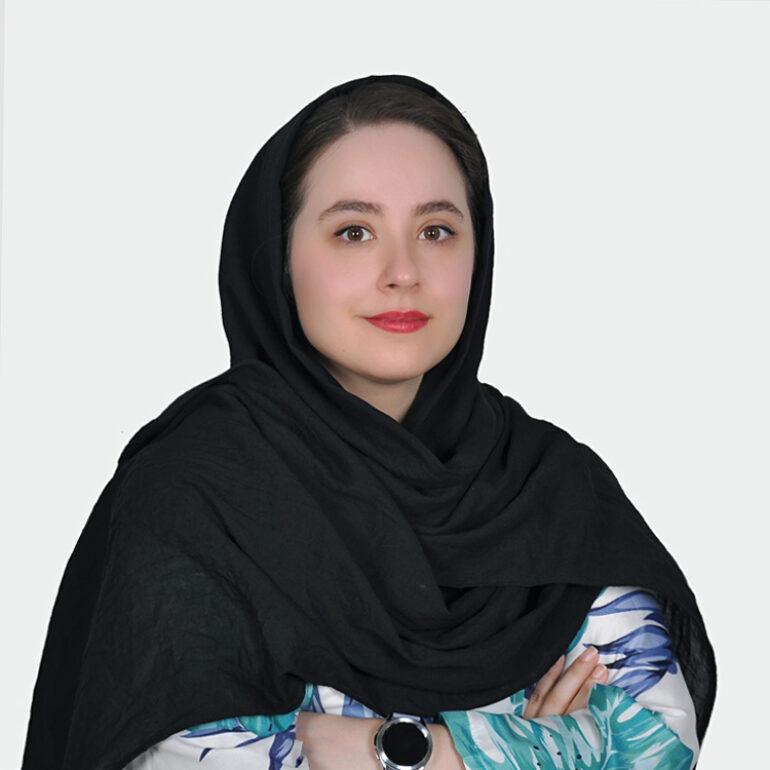 Sajede Rezaei
Degree:
MS in Clinical Psychology
University:
University of Social Welfare and Rehabilitation Sciences
Field:
Individual Adult Psychoanalytic Psychotherapy with Object Relations Approach, Emotional Dysregulation, Interpersonal Conflicts, Personality Disorders, Sexual Problems, Psychosomatic Symptoms, Adult ADHD, Trauma
Make an Appointment

Me and therapy room
The therapy room, for me, is like being in a safe space where one can live life again in a different way and experience a different kind of existence. It is there that one can see and hear oneself from another person's perspective. One can voice one's reasons loudly; one can pull out the confuses from within and ask for help to untangle them; one can have trial and error and form a relationship different from all previous relationships.
Resume
Sajede Rezaei
License number 26386, authorized by the Organization of Psychology and Counseling of Iran  
Education
MS in Clinical Psychology, University of Social Welfare and Rehabilitation Sciences

Bachelor's of Clinical Psychology, Ferdowsi University of Mashhad
Therapeutic Approach and professional Field
Object relations psychoanalysis for adulthood disorders
Therapeutic background
Adult therapy since 2014
Psychologist at State Welfare Organization, Razavi Khorasan, 2018-2020
Volunteer Psychologist Afghan Assist Organization
Educational and research activities
Instructor of Life Skills courses
Author of one scientific article and coauthor of three scientific articles in psychological journals