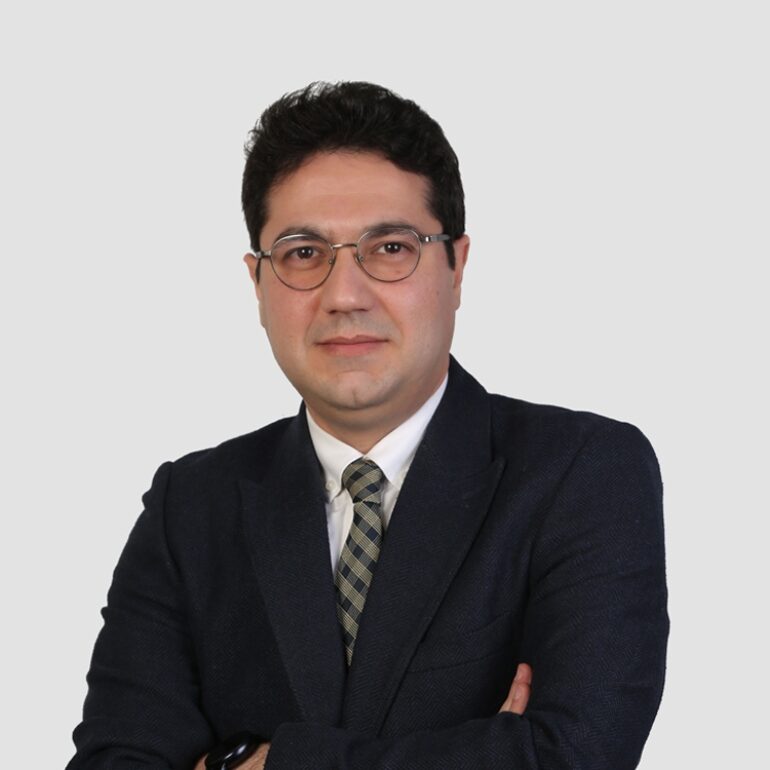 Dr. Siamak Gholami
Degree:
PhD(c) in General Psychology
University:
Islamic Azad University, Science and Research Branch
Field:
Indivdual Adult Psychotherapy, Personality Disorder, Emotion Dysregulation, Obsessive Compulsive Disorder, Sexual Disorders, Life Coaching, Intensive Short-Term Dynamic Psychotherapy (ISTDP)
Make an Appointment

Me and therapy room
Depression, anxiety and intrapersonal conflicts are common issues that usually stem from not paying enough attention to ourselves and our emotions. This happens because disruptive and habitual mental patterns use immature and unconscious defense mechanisms to suppress our feelings; using these mechanisms for a long time leads to mental issues, disorders and suffering.
I help clients become aware of their complicated mental world, face their disruptive patterns with sympathy and courage, then replace them with healthy techniques. Through this process, they can face the painful and traumatic events of their lives and choose to face reality instead of running away and find healthier methods to deal with their problems.
I hope that we are all free of our pain and that we lead a happy and prosperous life for ourselves and others.
Resume
Dr. Siamak Gholami
License number 1258467, authorized by the Organization of Psychology and Counseling of Iran 
Education
PhD(c) in General Psychology,

 Islamic Azad University, Science and Research Branch

MA in Personality Psychology,

Islamic Azad University, Sari Branch 

Bachelor's of General Psychology,

Islamic Azad University, Babol Branch 
Therapeutic Approach and professional Field
Intensive Short-Term Dynamic Psychotherapy (ISTDP)
Therapeutic background
Educational and research activities
Visiting professor, Allameh Feiz Kashani Institute of Higher Education and Technical, Vocational University

Author of scientific articles

Organizer of two conference about Effective Choice