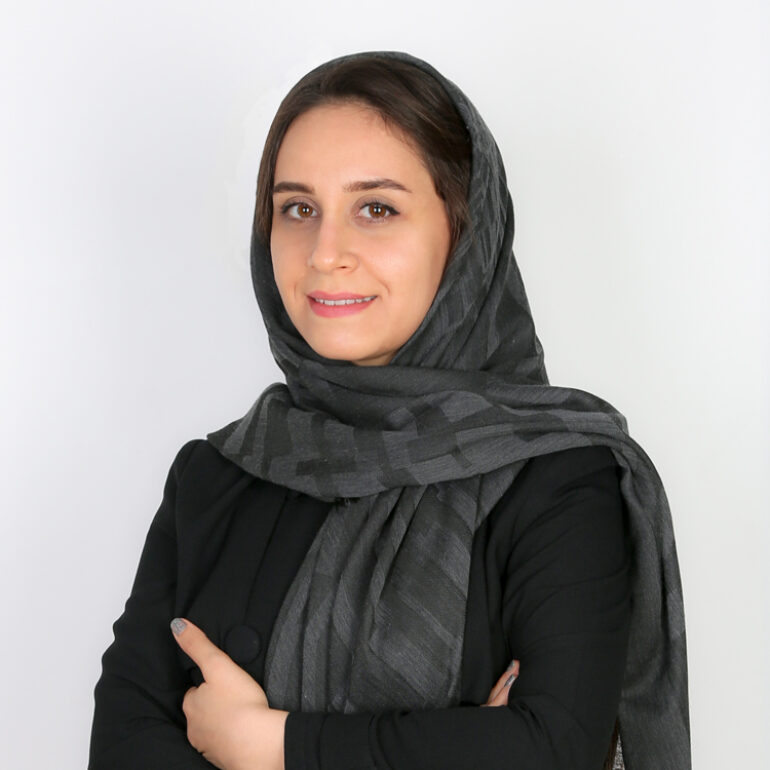 Dr. Zahra Allame
Degree:
PhD(c) in Clinical Psychology
University:
University of Social Welfare and Rehabilitation Sciences
Field:
Individual Adult Psychotherapy, Psychoanalytic Psychotherapy, Contemporary Psychoanalysis, Emotional Dysregulation, Interpersonal Conflicts, Personality Disorders, Psychosomatic Symptoms, Trauma, Life Coach, Adult ADHD
Make an Appointment

Me and therapy room
The human psyche is complex and unique. The experience of losses, failures, conflicts, and repeating destructive patterns causes unpleasant feelings. The therapy room, however, is a place where recognizing feelings and experiencing them alongside a therapist, who has also traversed this path, leads to an increased mental capacity to endure failures, find meaning through suffering, and awareness of psychological problems. In this therapeutic relationship, words are heard, feelings are experienced, and unlived lives are reclaimed.
Psychoanalytic therapy, like archaeology, explores, analyzes, and delves into the ruins of the mind. Like sculpturing, it removes the extras to reveal the true self for complete understanding and experience. Therefore, the experience of the therapy room can be one of our most authentic experiences.
Resume
Dr. Zahra Allame
License number 33980, authorized by the Organization of Psychology and Counseling of Iran
Education
PhD(c) Clinical Psychology, University of Social Welfare and Rehabilitation Sciences

MS in Clinical Psychology, University of Social Welfare and Rehabilitation Sciences

Bachelor of Clinical Psychology, Shahed University
Therapeutic Approach and professional Field
Contemporary Psychoanalysis for adult disorders
Therapeutic background
Educational and research activities
University visiting professor

Supervision of master's students since 2021

Translator of the book "The Worry Trap"