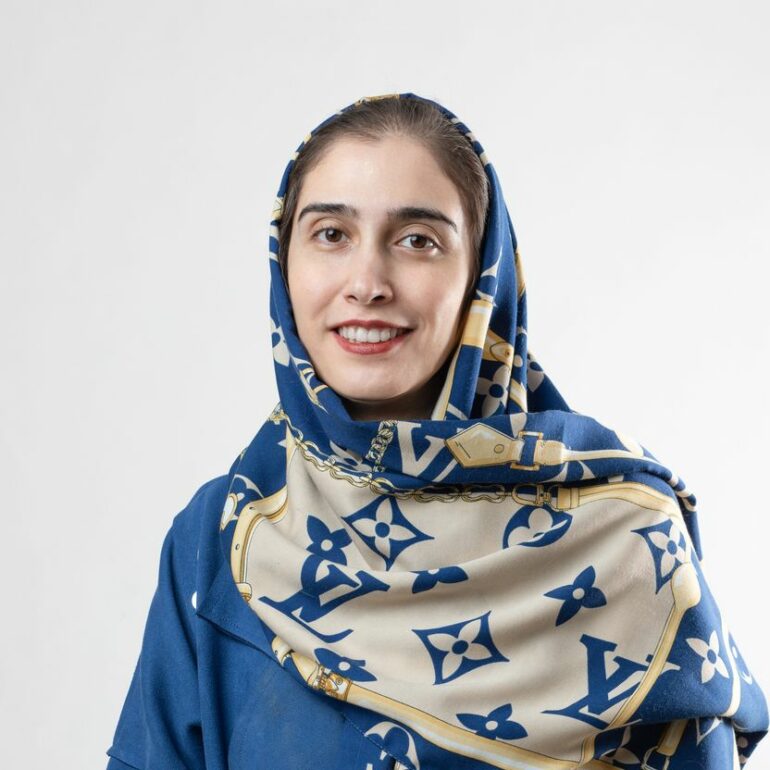 Dr. Taraneh Khodaverdi
Degree:
PhD in General Psychology
University:
Allameh Tabataba'i University
Field:
Individual Adult Psychotherapy, Acceptance and Commitment Therapy (ACT), Cognitive Behavioral Therapy (CBT), Schema Therapy, NVC Coach, Emotion Dysregulation, Losing Weight in Obesity, Group Therapy
Make an Appointment
This therapist is currently not accepting new clients
Me and therapy room
Many of us face the worries, anxieties, and fears that have deprived us of our spirit; we feel unsatisfied, procrastinate, don't know what we want from our lives, or don't have enough motivation to reach our goals. We feel others control our life and destiny, or we have unpleasant thoughts and emotions paralyzing us. Some of us have some habits we have failed to change over and over, or we have the sense of knowing what the proper behavior is, but we cannot do it.
Acceptance and Commitment Therapy (ACT) is about moving from pain to embracing life. This approach helps you to gradually overcome depression through mindfulness and acceptance, changing the emotional pain. Set yourself free from negative thoughts and self-judging, and be committed to the essential subjects of your life and living based on your values.
Resume
Dr. Taraneh Khodavirdi
License number 8193 authorized by the Organization of Psychology and Counseling of Iran
Education
PhD in General Psychology, Allameh Tabataba'i University

MS in General Psychology, Allameh Tabataba'i University

Bachelor's of Clinical Psychology, Allameh Tabataba'i University
Therapeutic Approach and professional Field
Acceptance and Commitment Therapy (ACT) for adulthood disorders

Cognitive Behavioral Therapy (CBT) for adulthood disorders

Schema Therapy for adulthood disorders

Life coaching specialist 
Therapeutic background
Educational and research activities
University visiting professor

Instructor of workshops about life coaching, compassion, self-forgiveness, forgiving others, and anger-managements for the general audience and specialists

Translator of the books "Forgive for Love", "Cancer-Related Fatigue", "Why Did You Die? Activities to Help Children Cope with Grief & Loss", "Attachment-informed grief therapy", "Moving Forward", "Forgiveness Therapy" and "Helping your Child Become a Reader"