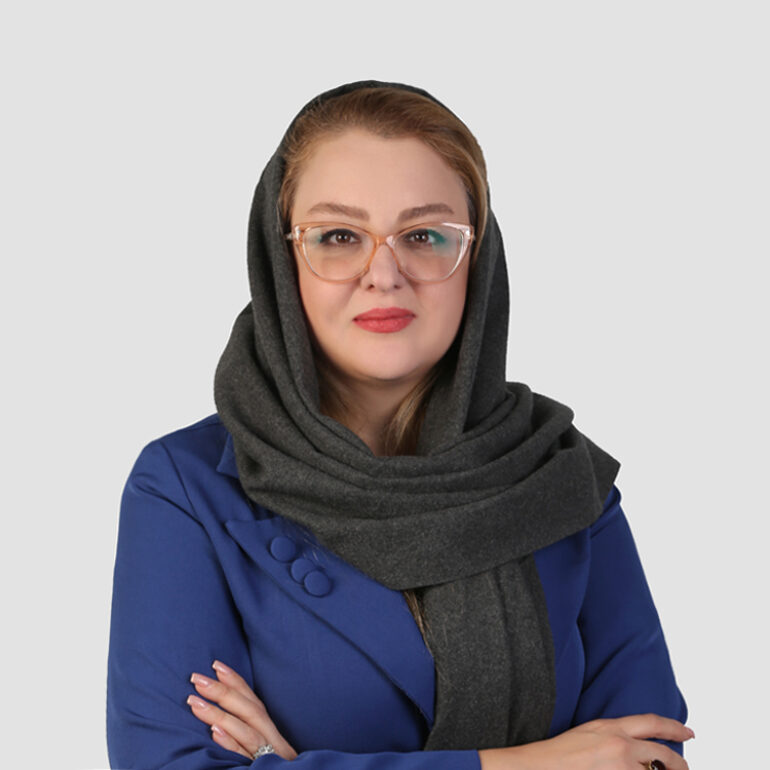 Dr. Parisa Amini
Degree:
PhD(c) in Psychology
University:
Islamic Azad University, Rasht Branch
Field:
Individual Adult Psychotherapy, Intensive Short-Term Dynamic Psychotherapy (ISTDP), Paradox Time Table Cure (PTC), Couple Therapy, Sex Therapy, Emotion Dysregulation, Personality Disorder, Health problems
Was
Make an Appointment

Me and therapy room
Separation from the truth is the source of our pains. 
– Rumi
In the therapy room, we help clients recognize their defenses through PTC and ISTDP. Defenses are the methods we use to separate from our unconscious and hidden pains. Using the defenses, we distort reality and escape from our pains by lying to ourselves, the pains which are an inseparable part of being a human. The defenses, although aimed to help us, damage the actual image and understanding of the self. Many of us want something different from life but are still trying to find out what has blocked our will and has stopped us.
In the therapy room, we help recapture the clients' urge to love, live and create a valuable life. Together we see how they hurt themselves to be able to stop their suffering.
Resume
Education
 PhD(c) in Psychology, Islamic Azad University, Rasht Branch

 MS in Personality Psychology, Islamic Azad University, Sari Branch

 Bachelor's of Executive Management Engineering, Payame Noor University, Sari Branch
Therapeutic Approach and professional Field
Intensive Short-Term Dynamic Psychotherapy (ISTDP) and Paradox Therapy (PTC) for adulthood disorders

Paradox Therapy (PTC) for couple therapy

Sex therapy

Shedler-Westen Assessment Procedure (SWAP)
Therapeutic background
Adult therapy and couple therapy since 2019

Social worker at the Society for Defending of Labor Children, 2017 – April 2020
Educational and research activities
Instructor of the Exam Anxiety workshop with PTC approach for psychologists and counselors 

Instructor of ACT workshop

Author of five scientific articles in psychological journals