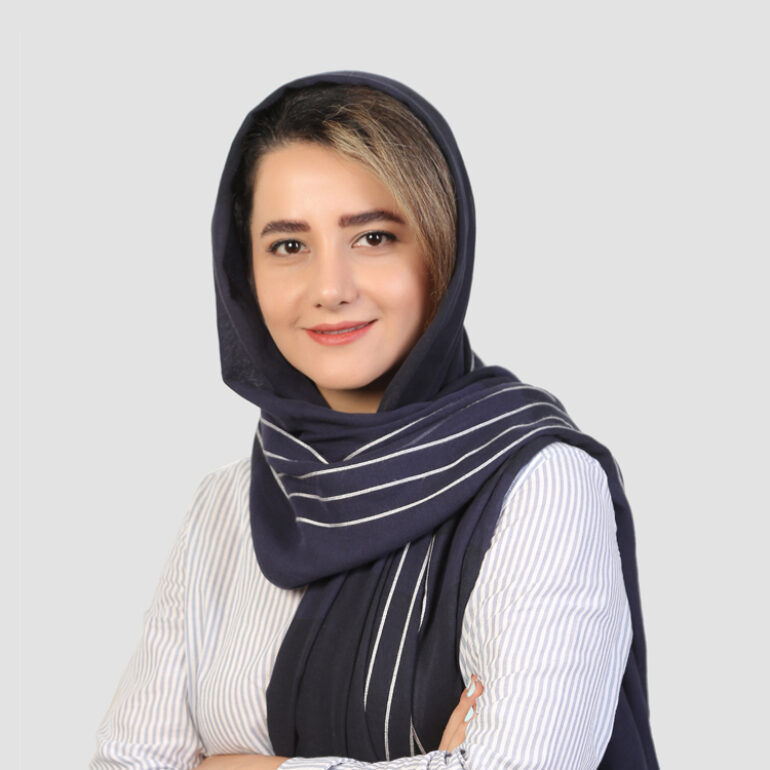 Dr. Maryam Omidghaemi
Degree:
PhD in Educational Psychology
University:
Shahid Beheshti University
Field:
Individual Adult Psychoanalytic Psychotherapy with Object Relations Approach, Mentalization Based Therapy, Emotion Dysregulation, Interpersonal Conflicts, Personality Disorders, Psychosomatic Symptoms, Trauma, Parenting, Premarital, Life Coach
Spoken Languages:
Farsi, English
Make an Appointment

Me and therapy room
I believe each of us has an interesting story within our mind, waiting for a patient and attentive listener to tell it. Healing lies in the telling and hearing of the details of our story and in profoundly understanding the twists of this narrative. Therefore, I try to help individuals understand and recognize themselves better through an analytical approach to the narrative of human life. This way, they can find the reason behind their pain and break free from the repetitive circle of harm.
In this regard, I try to use analytical and metallization approaches to improve the quality of people's lives and enhance their interpersonal relationships. My main focus is working with adults and parents to help them experience better relationships, know themselves better, and become more capable in decision-making and life management.
Resume
Dr. Maryam Omidghaemi
License number 1590912, authorized by the Organization of Psychology and Counseling of Iran 
Education
PhD in Educational Psychology, Shahid Beheshti University

 MS in Educational Psychology, Shahid Beheshti University

 Bachelor's of English Language Teaching, Azad University, South Tehran Branch
Therapeutic Approach and professional Field
Object Relations Psychoanalysis for adulthood disorders

Metallization-based therapy (MBT) for parent-child relationship and adulthood disorders
Therapeutic background
Adult therapy and parent-child relationship psychotherapy since 2018
Educational and research activities
University visiting professor

Instructor of "The Architecture of Mind" workshop for child psychotherapists and parents

 Instructor of "Interpersonal Neurobiology" for psychotherapists