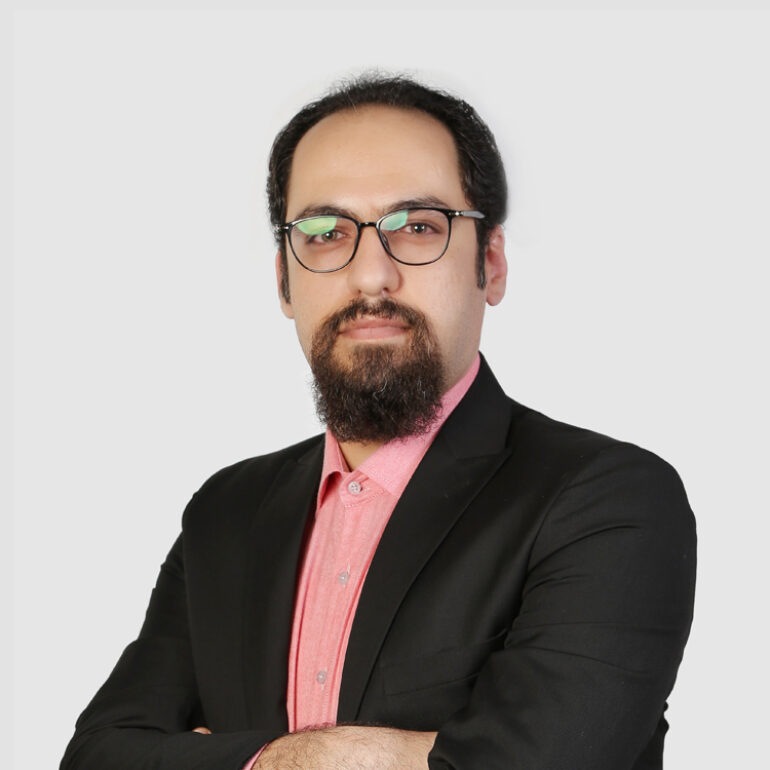 Dr. Maisam Shafiee
Degree:
PhD in Clinical Pyschology
University:
Iran University of Medical Sciences, Tehran Institute of Psychiatry
Field:
Individual Adult Psychoanalytic Psychotherapy with Object Relations Approach, Emotion Dysregulation, Interpersonal Conflicts, Personality Disorders, Sexual Problems, Trauma
Make an Appointment

Me and therapy room
I began my psychoanalytic therapy believing that if psychotherapy could help me in my life, I could also help others. After several months of therapy, its effects gradually revealed on my personal life and relationships. I realized how the unknown factors had been influencing my current life, and by addressing them during therapy and gaining a deeper understanding of myself, I could enrich my life and experience more satisfaction and tranquillity.
The therapy room is a space where, with the help of another person, we can see what is happening within us and in the world around us more effectively and realistically. We become aware of the factors profoundly affecting our lives, but we are unaware of them. And we can experience a life of which we had been deprived due to internal and external factors.
Resume
Education
PhD Clinical Psychology, Tehran Psychiatric Institute, Iran University of Medical Sciences

MS in Clinical Psychology, Tehran Psychiatric Institute, Iran University of Medical Sciences 

Bachelor's of Clinical Psychology, Semnan University
Therapeutic Approach and professional Field
Object relations psychoanalysis (focused on Melanie Klein's theories) for adulthood disorders
Therapeutic background
Educational and research activities
University visiting professor

Instructor of psychoanalysis courses (with a focus on Sigmund Freud and Melanie Klein views)
Translator of the book "Behavioral Treatments for Sleep Disorders, A Comprehensive Primer of Behavioral Sleep Medicine Interventions"