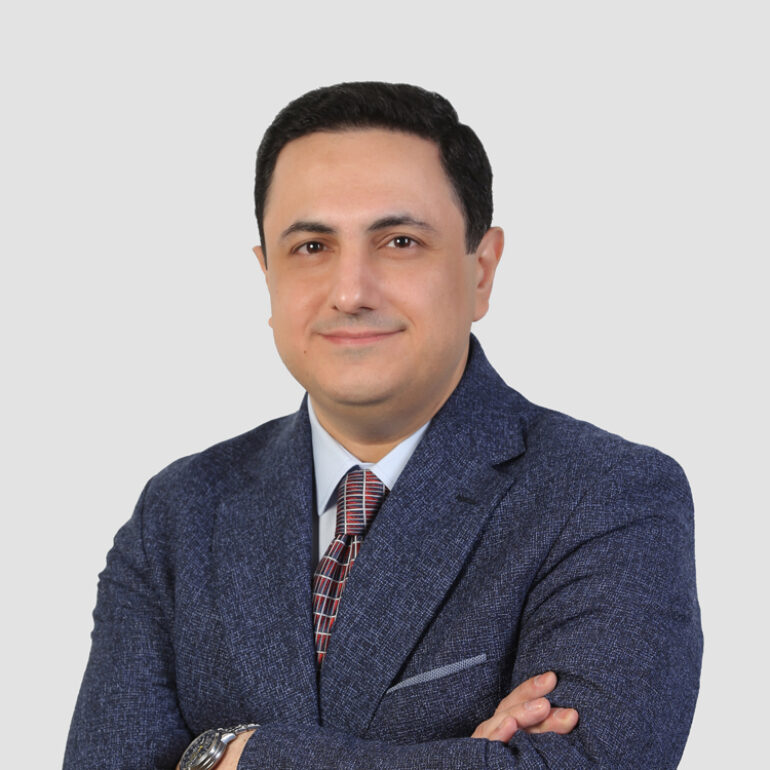 Dr. Hamidreza Amirzehni
Degree:
Doctorate of Medicine - Internal Medicine Specialists
University:
Tehran University Of Medical Sciences
Field:
Health Coach, Diet Therapy for Diseases, General Health and Internal Disorders Checkup and Assessment، Assessment and Management of Scientific Based Diet to Obtain Healthy Weight, Stem Cell Transplantation researcher, Medical Consultant، Prophylaxis and Management of Metabolic Syndrome and Diabetes, Hypertension, Thyroid Gland Disorders, Digestive System Disorders, Rheumatologic Disorders, Hematologic Disorders, Pulmonary Disorders, Infectious Diseases
Spoken Languages:
Farsi, Turkish, Azeri, English
Make an Appointment

Me and therapy room
Before treating any internal disease, knowing its causal background, and finding its roots in the patients' lifestyle, along with knowing their mental status, habits, and personal and familial health background, have the most crucial role in the evaluation and treatment process. Meanwhile, describing the medication point of view via simple words is vital to make the patients aware of the role of their daily life in causing the disease. This is the main and most efficient point in treating internal diseases. It helps patients accept the proper medication and take action.
I intend to clarify the causes of your disease and prevent the possible ones you are personally susceptible to.
Resume
Dr. Hamidreza Amirzehni
License number 121750, authorized by the Medical Council of Iran 
Education
Internal Medicine Specialty, Tehran University of Medical Sciences

Professional Medical Doctorate, Azad University, Tehran Medical Branch
Therapeutic Approach and professional Field
Internal medicine specialist

Treatment regimen

Proper and scientific diet for weight control

Health evaluation and check-up of internal diseases

Evaluation and treatment of infectious diseases and digestive problems

Prevention and treatment of metabolic syndrome and diabetes, thyroid diseases

Prevention and treatment of blood pressure and hematologic diseases

Evaluation and treatment of rheumatic and pulmonary diseases

Researcher in the field of stem cells
Therapeutic background
General practitioner, 2008 – 2013

Resident of internal diseases, 2013 – 2017

Internal medicine specialist at the hospital and private practice since 2020

Medical consultant of MTN company, 2023

Medical expert of Sahar Universal Network
Educational and research activities
Teaching medicine, Tehran University of Medical Sciences

Instructor of various educational medicine and diseases courses (especially Covid-19) for the general audience

Author of the scientific article in the field of stem cells

Cooperation with the Digestive Disease Research Center, Tehran University of Medical Sciences and Royan Institute

Former editorial board member of Sepid and Novin Pezeshk medical journals

Author of the book "Metabolic Syndrome Treatment Period" (in press)

Blogger and social media activist in the field of medicine