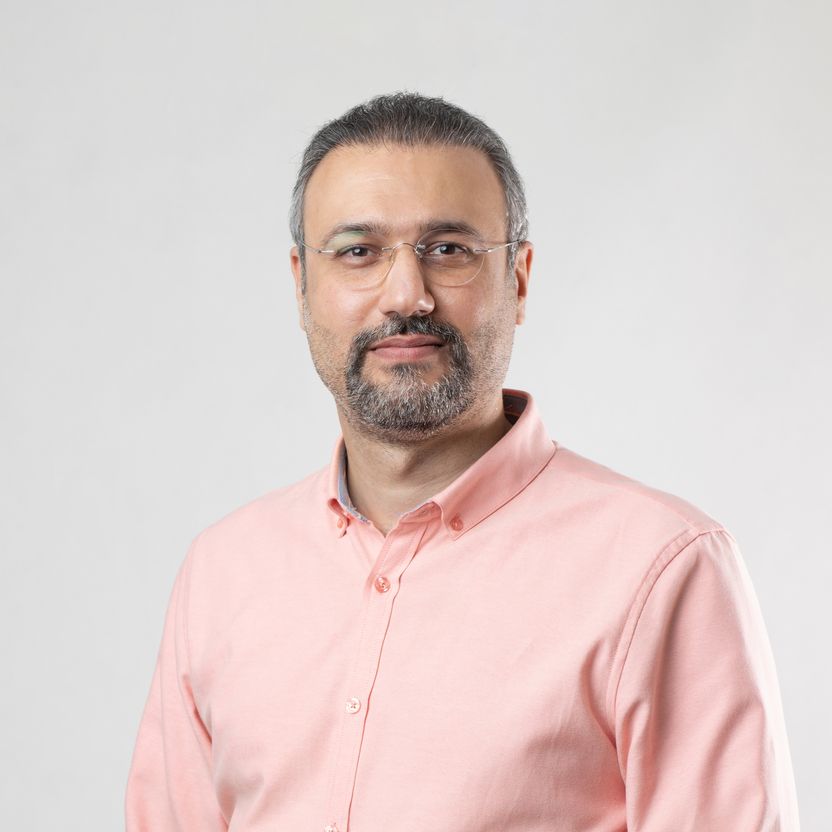 Degree:
MS in Educational Psychology
University:
University of Tehran - Kish International Campus
Field:
Emotion Dysregulation, Personality Disorders,Schema Therapy, Individual adult psychotherapy
Spoken Languages:
Farsi, English
Make an Appointment

Me and therapy room
To me, psychology and psychotherapy do not mean strictly conducting a session to learn the methods to gain skills. For me, there is a deeper meaning: to know ourselves, our layers and defense mechanisms that have been stabilized in our unconscious and resulted in the formation of vulnerable and sometimes harmful behaviours.
I always tell the clients that I am not the one who gives a method. I am just a fellow traveler; with you and beside you, I will be present to know you better, to let you live yourself in another way. Surely this matter will not be without any pain and sorrow. I will call that the pain of being born, a new birth, made of consciousness and presence.
With each new client, a new world will also open to me, a world of knowledge, practice and experience. And I will be, as always, enthusiastic with all my power and heart to experience that new atmosphere.
Resume
Saeed Heydarian
September 1982
Membership number 12947 authorized by the Organization of Psychology and Counseling of Iran
Education
MS in Educational Psychology, Tehran University, Kish International Campus

Bachelor's of Business management, Azad University, Shahrood Branch
Therapeutic Approach and professional Field
Cognitive Behavioral Therapy (CBT) and Schema Therapy for adulthood disorders
Therapeutic background
Adolescent and adult therapy since 2016
Educational and research activities
Instructor of various psychologic workshops for the general audiences

Counselor of educational institute

Author of article in the field of job motivation and interests in students

Author of the book "The role of executive functions in the motivation and job interest of high school students"