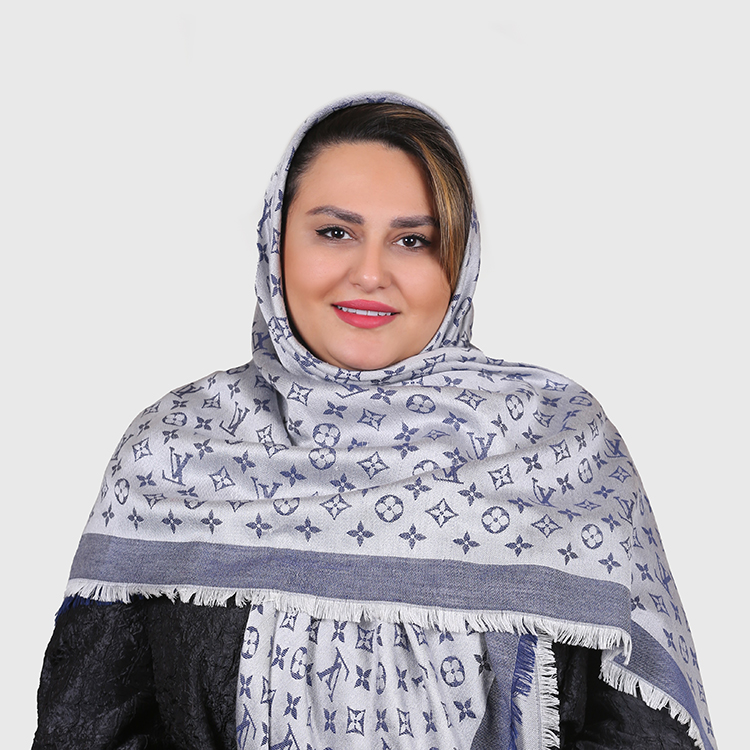 Degree:
PhD(c) in Health Psychology
University:
Islamic Azad University - Karaj Branch
Field:
Adolescent Psychotherapy, Anger management, Identity crisis, Emotion regulation، Cognitive Behavioral Therapy
Spoken Languages:
English, Farsi
Make an Appointment

Me and therapy room
During defending my master's thesis, an interest in the field of adolescents and youth was formed with me. Because of this interest and my studies in the subject, I have been working on the subject of issues in late adolescence and early youth up until now. 
I see psychology for adolescents as a way to find themselves, face their emotions and conflicts, regulate themselves with their peers, learn skills, reduce their anger towards their parents, and create a healthy relationship with them. This way will end in mental and physical independence from the parents.
Resume
Nazanin Habibi
License number 4096  authorized by the Organization of Psychology and Counseling of Iran
Education
PhD(c) in Health Psychology, Azad University, Karaj Branch

Ms in Child and Adolescent, Kingston University, England

Bachelor's of Psychology, Azad University, Roudehen Branch
Therapeutic Approach and professional Field
Schema Therapy and Cognitive Behavioral Therapy (CBT) for adolescence and youth disorders

Object relations psychoanalysis  for adolescence and youth disorders
Therapeutic background
Adolescent therapy since 2014
Educational and research activities
 Author of scientific articles in the field of adolescen