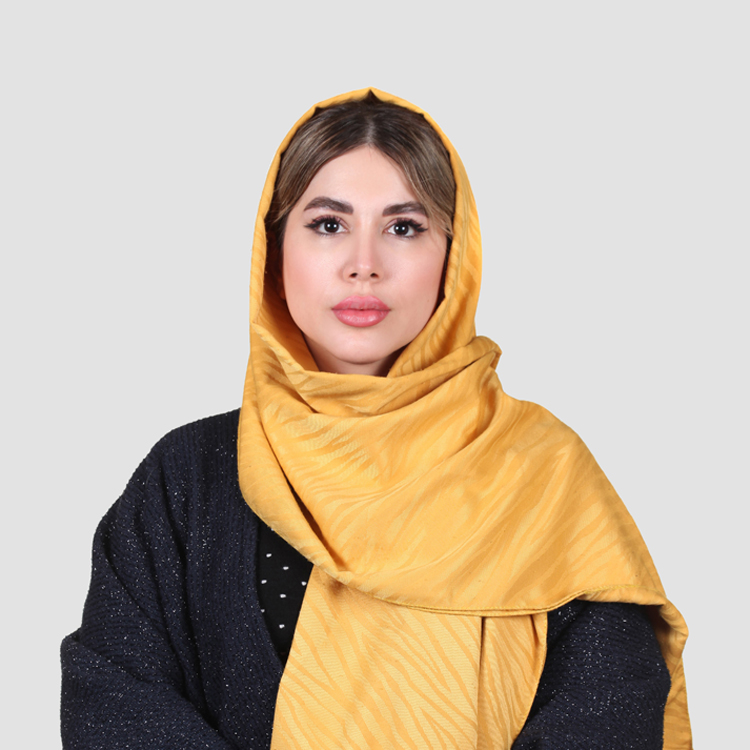 Degree:
PhD(c) in Health Psychology
University:
Islamic Azad University, Kish International Branch
Field:
Child and Adolescent Psychotherapy, Parent Management Training, Cognitive Behavioral Therapy
Make an Appointment

Me and therapy room
In the therapy room, I will enter the inner world of the children with their own language, with the help of games, drawings and stories. Sometimes the games might seem simplistic, but the children express their emotions during the games. A game is a defense mechanism and a path to the unconsciousness of a kid. The kid who calls the controlling mother a caterpillar has a lot of words hidden behind these childish choices. A kid who lost the father tells a tale about the family of teddy bears who all died falling from the top of a mountain, leaving the little teddy alone. This way, the kid tells the therapist about the fear of loneliness. Also, a drawing of the family is full of mysteries about the child's mind. 
I will discover the children's negative sentiments and disturbing thoughts in the therapy room using games. Then, I will help them to have their problems resolved.
Resume
Mona Falsafi
September 1987
Membership number 14155 authorized by the Organization of Psychology and Counseling of Iran
Education
PhD(c) in Health Psychology, Azad University, Kish Branch

MS in General Psychology, Azad University, Roudehen Branch

Bachelor's of Natural Resources Engineering, Gorgan University of Agricultural Sciences and Natural Resources
Therapeutic Approach and professional Field
Attachment-Based and Cognitive Behavioral Therapy for childhood and adolescence disorders
Therapeutic background
Child and adolescent therapy since 2017
Educational and research activities
Life skill coaching courses for the general audiences

Author of articles in the fields of maladaptive schemas, personality disorders, adolescents' social intimacy and separation anxiety in children