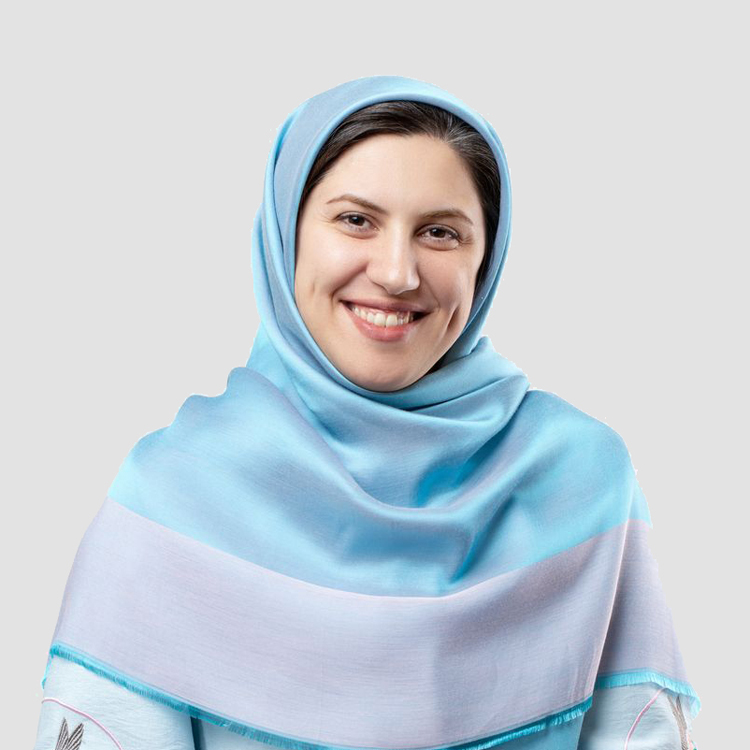 Degree:
PhD in Clinical Psychology
University:
Islamic Azad University of Shiraz
Field:
Individual Adult Psychotherapy, Personality Disorder, Emotion Dysregulation, Schema Therapy
Make an Appointment

Me and therapy room
Psychology is the most significant step that we can make towards self-consciousness and personal prosperity. Psychotherapy is one of the most valuable inventions of humankind. It has a great power to increase mental health, improve relationships and advance our career efficiency.
With the aid of psychotherapy, we can learn our soul's core needs and with which ones we are facing a problem. We learn how to deal with them and how to react to our negative and unwanted emotions. This way, we can reduce our anger, anxiety, confusion and sorrow. We learn how to accept ourselves with our positive and negative characteristics, which of them are changeable and when we can overcome our genetic attributes.
Many of the behaviours and mental pains are agile and prone to change. However, we can cope with those that are not by being patient, trying and deciding smartly.
Resume
License number 4663 authorized by the Organization of Psychology and Counseling of Iran
Education
PhD in Clinical psychology, Azad University, Shiraz Branch

MA in Clinical psychology,

 

Azad University, Tehran Medical Branch

Bachelor's of Clinical psychology,

 

Azad University, Tehran Medical Branch
Therapeutic Approach and professional Field
Schema Therapy for adulthood disorders, including personality disorders
Therapeutic background
Educational and research activities
Instructor of training courses for psychotherapists and psychotherapy supervision
Author of about ten articles in scientific journals
Translator of the book "Anatomy of Love" written by Helen Fisher