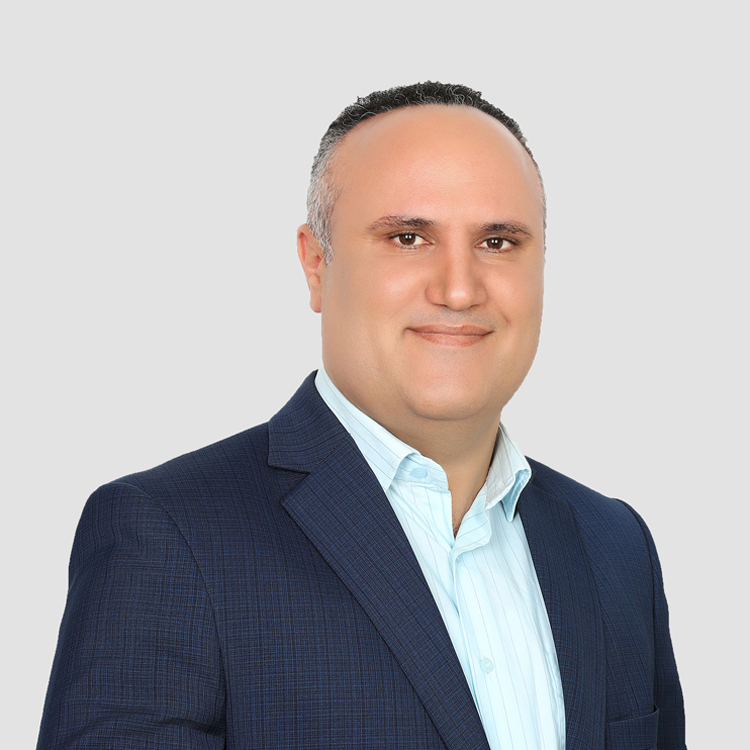 University:
Allameh Tabataba'i University
Field:
Individual Adult Psychotherapy, Couple Therapy, Emotion Dysregulation, Trauma, Affair, Attachment Injuries
Spoken Languages:
Farsi, Kurdi
Make an Appointment

Me and therapy room
Years of working with individuals and couples have taught me that therapists face two harmed people in marital relationships. Each of them tries in their own way, although dysfunctional, to save themselves, their partner, and their relationship. I see therapy as an atmosphere of safety for my clients, in which they can carve a way toward homogeneity and improvement of their marriage. A place of respect for my client's capabilities, where I can help them activate these capabilities and repair themselves and their relationship in a new and different manner. Being beside a client also allows me to prosper. They are strong and competent; I am there with them to discover their abilities and activate them.
Resume
Khaled Aslani
License number 2163 authorized by the Organization of Psychology and Counseling of Iran
Education
PhD in Counseling, Allameh Tabataba'i University

MS in Family Therapy, University of Social Welfare and Rehabilitation Sciences

Bachelor's of Psychology, Shahid Chamran University of Ahvaz
Therapeutic Approach and professional Field
Couple therapy and family therapy with Minuchin Structural Family Therapy, Bowen Family Therapy and Emotionally Focused Therapy (EFT) approaches

Emotionally Focused Therapy (EFT) for adulthood disorders
Therapeutic background
Couple therapy and family therapy since 2002

 Adult therapy since 2016
Educational and research activities
Assistant professor at the counseling psychology department, Shahid Chamran University of Ahvaz ( Distinguished professor of the years 2012 and 2016)

 Supervisor and official therapist of Emotionally Focused Therapy (EFT) from the ICEEFT Institute, Canada

 Manager and founder of Iran Community of EFT (licensed by the ICEEFT Institute, Canada) to educate and improve Iranian therapists' skills

 Translator of the books "Skills in Gestalt Counseling & Psychotherapy," "The Family Therapy; Treatment Planner"," Pre-Marital Counseling; A guide for Clinicians" and "ACT & RFT in Relationships"

 Coauthor of 65 scientific and research articles