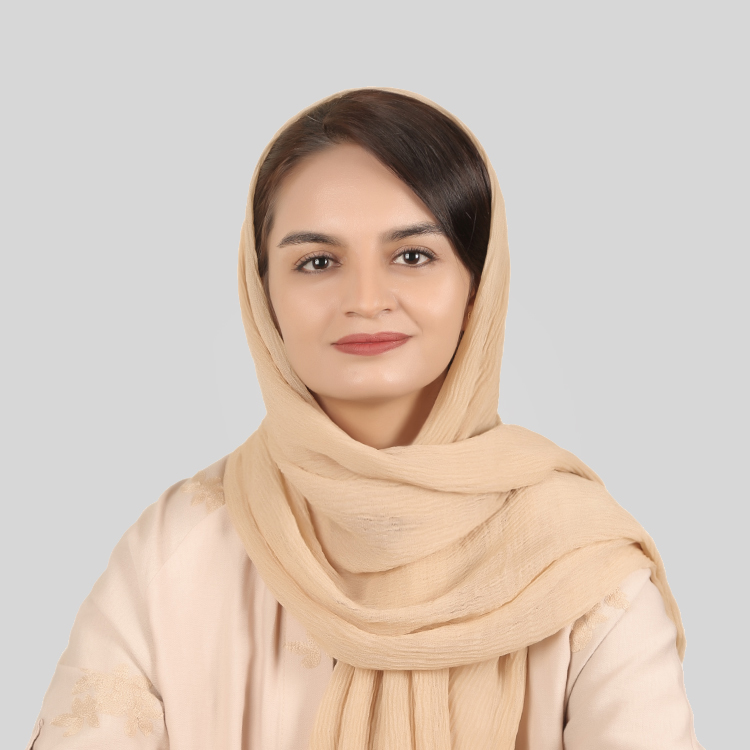 Degree:
PhD in Health Psychology
University:
University of Tehran
Field:
Individual Adult Psychotherapy, Personality Disorder, Emotion Dysregulation, Health problems, Intensive Short-Term Dynamic Psychotherapy (ISTDP)
Make an Appointment

Me and therapy room
"We don't get wounded alone, and we don't heal alone." 
~ Carl Jung
We all sometimes face events which force us to feel emotions such as sadness, anger and anxiety. Sometimes these emotions are so painful that they make the situation unbearable for us. It bothers us to think about what has happened to us and what is still happening to make us deserve this pain.
I am here with you to reach a correct understanding of these emotions by talking about them. Maybe the therapy room can be the beginning of ending all the emotional costs you have paid in your life.
Resume
Hamideh Naghibi
April 1991
Education
PhD in Health Psychology, Tehran University

MA in Clinical Psychology, Azad University, Torbate Jam Branch (honors student)

Bachelor's of Software Engineering, Birjand University
Therapeutic Approach and professional Field
Intensive short-term dynamic psychotherapy (ISTDP) for adulthood disorders

Psychodynamic psychotherapy for psychosomatic disorders
Therapeutic background
Child, adolescent and adult therapy since 2015
Educational and research activities
 University Visiting professor 

 Instructor of training courses for the general audience

Author of the book "Hope, the only cure for cancer"

Author of scientific articles in psychological journals