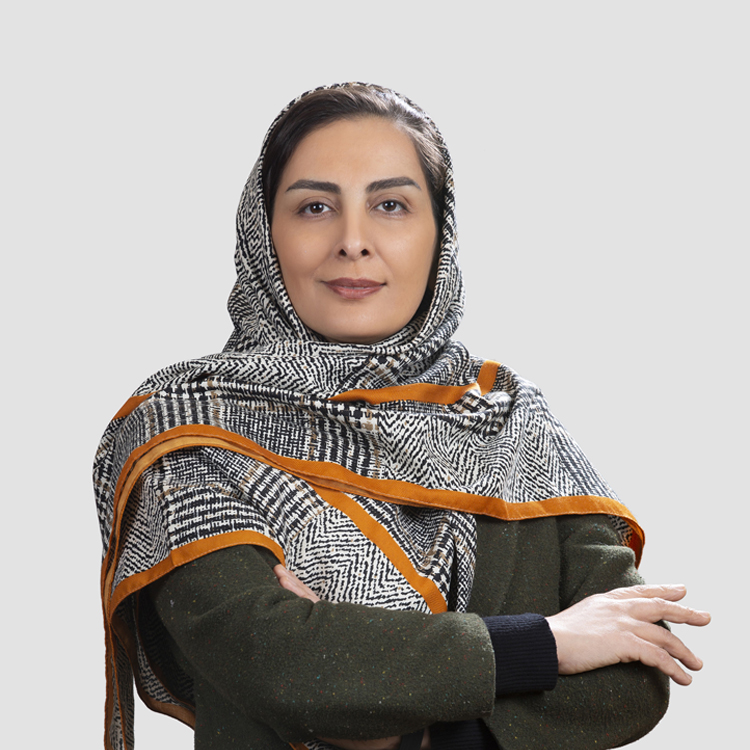 Degree:
MS in General Psychology
University:
Islamic Azad University، Arak Branch
Field:
Couple Therapy , Divorce Intervention, Reality Therapy
Make an Appointment

Me and therapy room
Therapy gets its value for me as I feel myself having a mission to support and nurture. All my effort and endeavour in the therapy room are spent analyzing the issues in the relationships of two people to help them discover the existing solutions to improve the quality of their relationships. Moreover, I will be beside my clients in creating novel strategies so they can experience more profound satisfaction.
Resume
Arezoo Nazari
December 1986
License number 5439 authorized by the Organization of Psychology and Counseling of Iran
Education
MS in General Psychology, Islamic Azad University, Arak Branch
Bachelor's of Biology, Arak University of Medical Sciences
Therapeutic Approach and professional Field
Couple therapy and premarital counseling (relationship therapy with Minuchin family therapy approach)
Group therapy for interpersonal conflicts, depression and OCD
Self-development coaching
Therapeutic background
Personal, Marital and Couple Therapy since 2010
Instructor of group therapy sessions for depression, OCD and unhealthy attachment
Educational and research activities
MBA student at Tehran Business School
Holding child, adolescent and adult therapist training courses for professionals
Life-skills Coaching at State Welfare Organization of Iran
Instructor of premarital courses in public and private institutions
Instructor of Meshkat courses for Education Department teachers in Arak
Cofounder of the cultural institute in Arak
Giving lecture and representing article at the international conference of management and social science, Tbilisi, Georgia
Cooperation with the Statistical Centre of Iran in personal and institutional researches